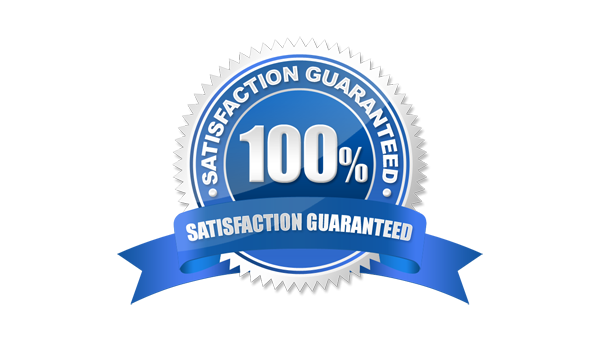 PAWTUCKET FENCE CAN DO IT ALL! CALL (401) 255-2030
Pawtucket Fence Inc. is a family-run business that has been going strong for over 45 years. We are fully licensed and insured and will work with you to design a custom fencing solution for your home or property. We are professional and extremely reliable. We handle removal and clean-up too. We offer offer Snow Removal services. Please feel free to contact us with and questions or for a FREE estimate. Thank you for considering our services.
TOP-QUALITY FENCE INSTALLATIONS AND SNOW REMOVAL.
Celebrating more than 45 years in business.
Fully Licensed & Insured.
Have Questions? Call Us 401-255-2030 Today!
We'll Even Fence In
Your MOOSE!
©2017 Pawtucket Fence, Inc. All rights reserved.
We'll Even Fence In
Your MOOSE!

Call (401) 255-2030
Fax (401) 728-0228
2 Ledge Road,
Lincoln, RI 02865
CONTACT US FOR A QUOTE ...